Are you in search of the good kitchen faucet manufacturers? If so, please continue reading this blog help you to select the cost-effective kitchen faucet manufacturers. Here we have collected the top 10 kitchen faucet manufacturers in the world. Kaiping City Garden Sanitary Ware Co.,Ltd. being an elite kitchen faucet manufacturer in the Chinese market, is also one of the finest global kitchen faucet suppliers. Book an appointment here to contact with us.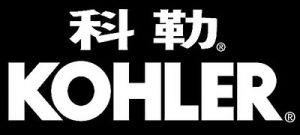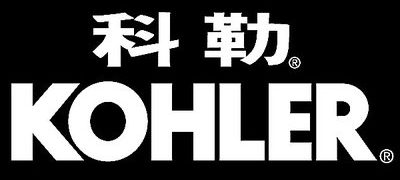 Established : The year of 1873      Country:  The United States
The Kohler Kitchen & Bath Group is a member of the Kohler Company and plays an important role as a leader in the field of kitchen and bathroom products worldwide. As a diversified manufacturing company at the forefront of the world, Kohler Company's enterprises and businesses all over the world, the products mainly include sanitary ware, faucets, furniture and other accessories, and a series of well-known brands.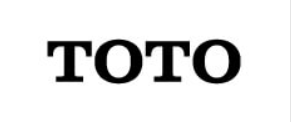 Established : The year of 1917       Country: Japan
TOTO is a manufacturer of sanitary ware,  and related equipment for civil and commercial facilities. The pursuit of high quality, high technology level, users enjoy health, health, comfortable life is the company has always pursued the goal.In the course of nearly a hundred years of development, TOTO with its cutting-edge technology, excellent performance, committed to environmental protection of the corporate philosophy, won the common trust of users around the world.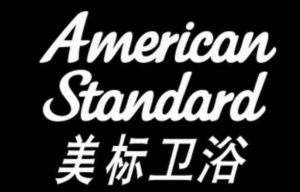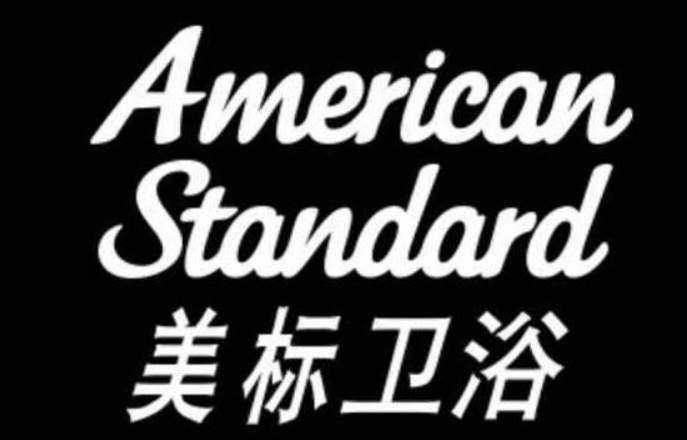 Established : The year of 1872      Country: The United States
As an international well-known bathroom brand with a long history of more than 140 years, American Standard has been stationed in China for more than 30 years, the unique design perfect integration in the mind and body and the concept of green environmental protection, to create harmony and perfection. American Standard, the world's leading bathroom product development and manufacturer, with its high-quality service and product quality in the market to establish a good product image and reputation. Many key projects, city symbol buildings, luxury hotels, senior real estate, have left the footprint of the American standard.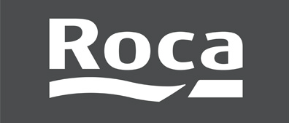 Established : The year of 1917       Country: Spain
Roca enterprise is a 100% Spanish company ,the commercial network reaches more than 170 countries, supplied by its 76 production plants and its more than 21,000 employees all around the world.Nowadays Roca continues to be a engaged in the creation of bathroom spaces, an activity that has made it a global benchmark.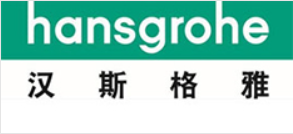 Established : The year of 1901       Country: Germany
Hansgrohe, the world's leading manufacturer of sanitary products, is headquartered in Hiltach in the Black Forest, Germany, with a long history of 114 years. As an innovative leader in technology, design and sustainability in the bathroom industry, its innovative faucets, showers and shower systems, developed in collaboration with the world's leading designers, have won an international reputation and give bathrooms superior functionality, comfort and aesthetic enjoyment. Good company image and innovative products have won numerous accolades in the world.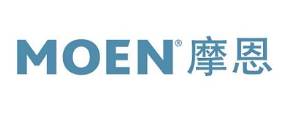 Established : The year of 1937       Country: The United States
MOEN Company is one of the world's famous high-grade faucets, kitchen POTS, bathroom hardware accessories professional manufacturing companies, is a world famous multinational corporation – Fujun company wholly-owned subsidiary.  In the worldwide, MOEN products with its exquisite technology, advanced technology, perfect after-sales service and the preference of users all over the world, and enjoy a high reputation. Moen's series of products are complete, adapted to the needs of various places, and are widely used in middle and high-end residences, high-end hotels, villas, apartments, business office buildings and all kinds of public buildings.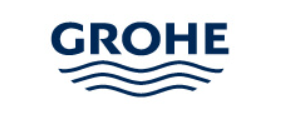 Established : The year of 1936        Country: Germany
GROHE as a world-class brand of bathroom faucets and systems, it sets standards in quality, functionality and design. Headquartered in Hemer, Germany, the company today employs 5,200 people worldwide, including 3,200 in Germany. Grohe has six manufacturing plants, three of which are located outside Germany, Portugal, Thailand and Canada. Eighty percent of the company's sales come from outside Germany.

Established : The year of 1985      Located: Taiwan of China
Gobo is a high-end integrated bathroom brand, providing customers with a complete range of fashion bathroom space solutions. Relying on the international design vision, technological innovation and quality control, attention to every detail of the product, the concept of fashion, science and technology, health, energy saving, environmental protection interpretation in a variety of products, with a number of international authoritative certification and a number of international patents. Gobo with strong productivity, product power, brand power and marketing power, exported to all over the world.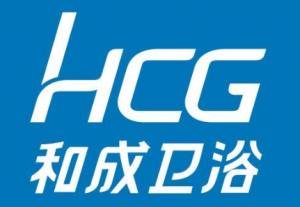 Established : The year of 1931        Located: Taiwan of China
He Cheng Sanitary Ware has experienced more than 80 years of experience, with quality and service, established a business covering sanitary ware, building materials, precision ceramics and kitchen equipment and many other fields. Now the group includes operations and production centers in Taipei, Shanghai, Suzhou, Xiamen, North America, Philippines, South Korea, Indonesia and other regions, responsible for terminal, channel, manufacturing, trading and other businesses. Products have been successfully exported to Asia, the Middle East, Europe and the United States and other places in more than 60 countries and regions, enjoy a high reputation and influence, is an international well-known bathroom brand, but also a listed bathroom enterprises.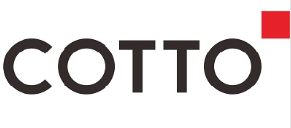 Established : The year of 1984          Country :   Thailand
COTTO was founded in Thailand in 1984, since the beginning, COTTO has been committed to creating better products and services, and today we have become a leader in the field of building coatings and sanitary ware. With world-class standard products and services, the COTTO brand is well known to consumers all over the world.COTTO's extensive investment in research and development creates cutting-edge technology that makes every product possible, and its innovative capabilities allow us to better adapt to the behavior and culture of consumers around the world.
It is critical to select a trusted manufacturer and supplier from when you want to sourcing kitchen faucet. Here is a ISO qualify supplier Kaiping City Garden Sanitary ware Co.,Ltd.The company not only get the ISO9001 quality system approval ,but also have CUPC & CE& NSF product certificates. At the meanwhile, good quality makes wiga faucet have a excellent overseas reputation.