WIGA Water Tap Advantages
WIGA tap factory engages in non-stop product development and research for us to produce future-proof tapwares.We use the best materials and technology in the industry and are manned by the best professionals today.
WIGA tap supplier offer our customers24/7 online customer support to cater to requests and concerns form clients around the globe.As a leading Water Tap Manufacturer,we take it as our responsibility to answer your calls anytime ,anywhere.
VIGA Water Tap Factory Offer You Bathroom Solution
Having question about WIGA Tap? Contact us now, our customer service will offer best service to you!
Longer run-time. Brushless motor for more torque, power, and great cutting performance. Less vibration and more stability。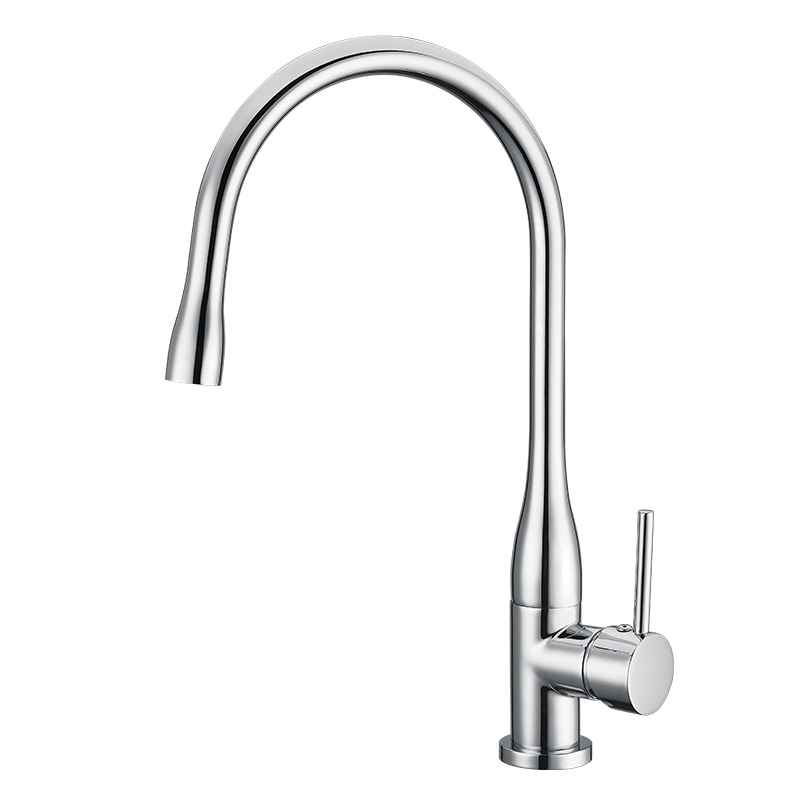 Powerful motor, durable, and can withstand heavy and long-term use. Ergonomic design, slim and lightweight body for grip comfort and fatigue reduction.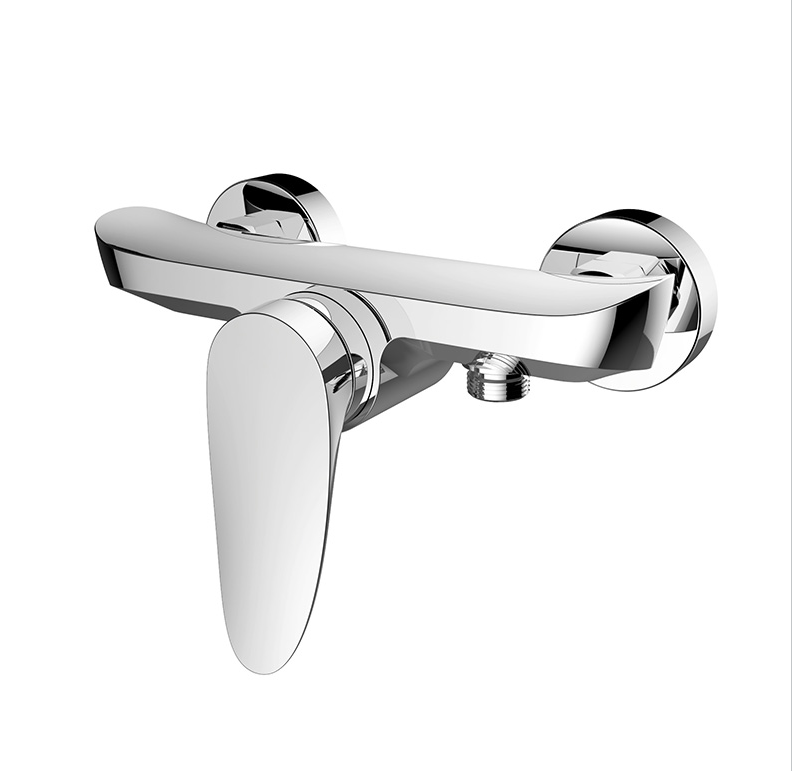 Features Lithium-ion battery. Cordless and delivers to most trimming jobs present. Stable and less vibration when cutting for comfort and safety.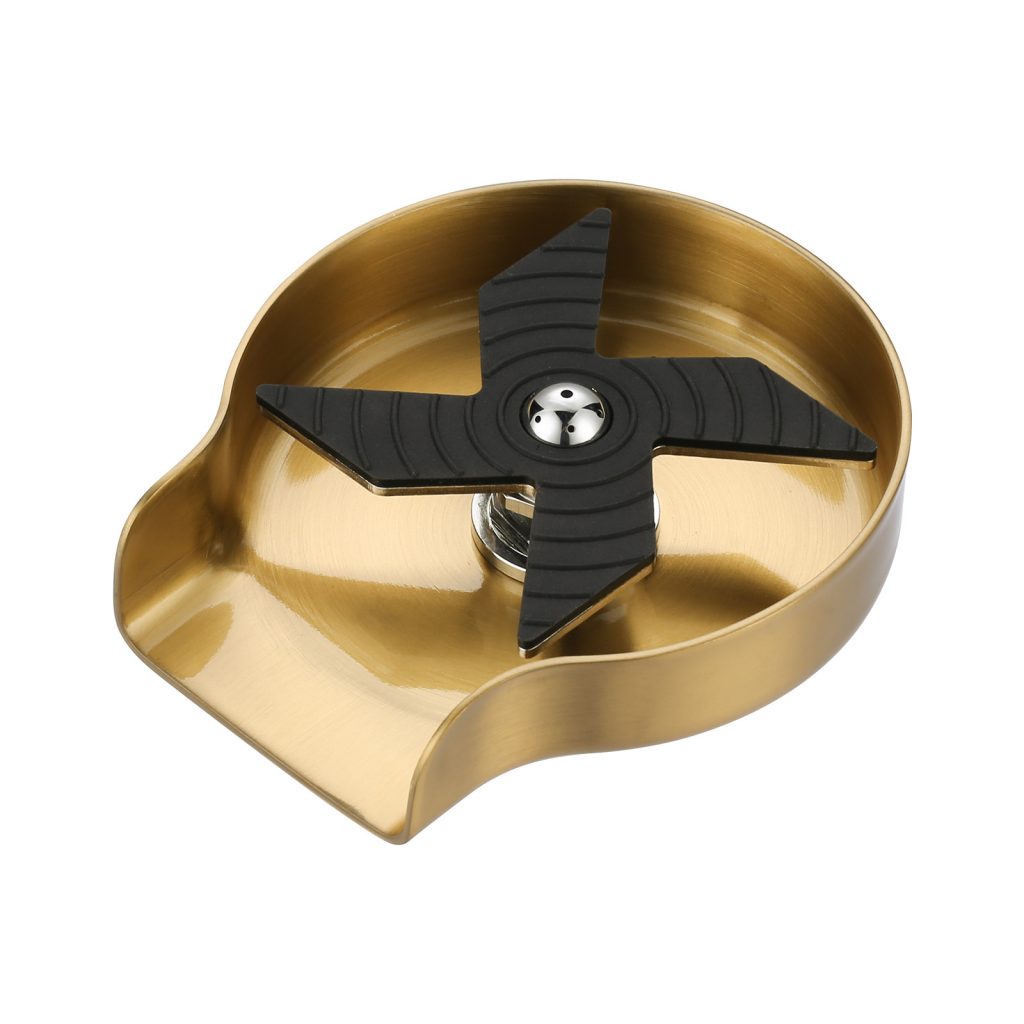 Elegant and efficient, washed by high-speed water flow, environmentally friendly and convenient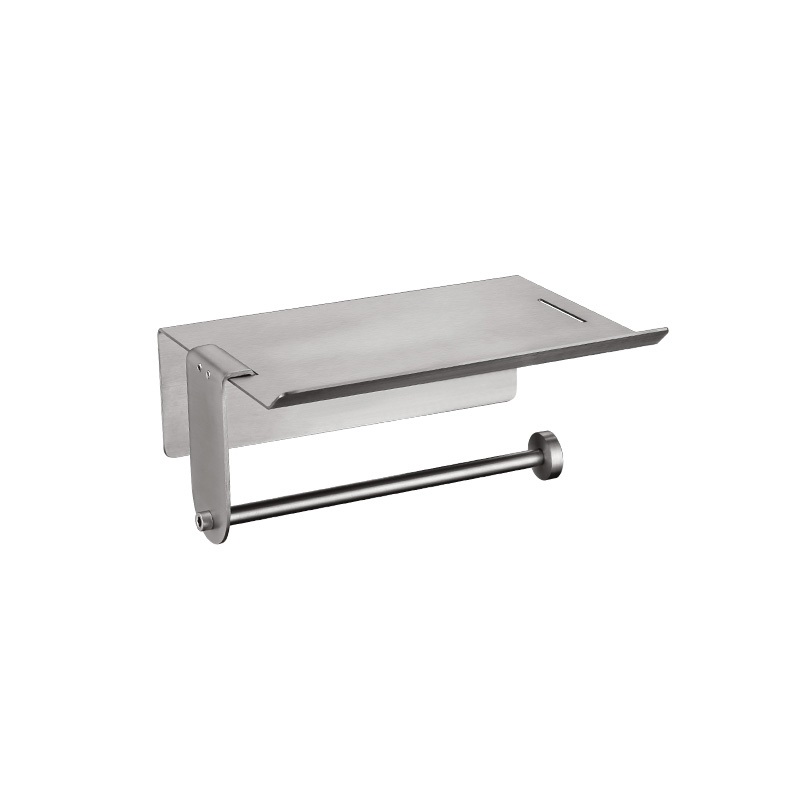 a wide variety of finishes in different styles, which can be easily matched.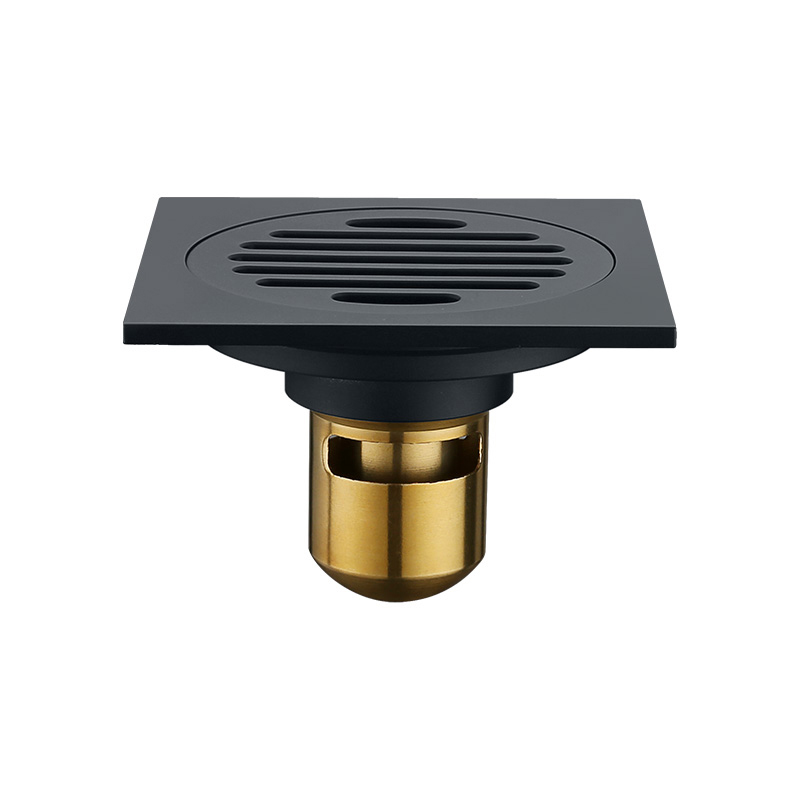 Made suitable for different materials including wood, steel, and more. Perfect for personal and industrial applications. High-performing motor.
Why Choose WIGA Tap Manufacturer
WIGA Tap  carries the largest selection of water tapwares. Access our product line and purchase the equipment you need for your projects, construction needs, and more. You can purchase WIGA Tap at a more competitive price compared to other suppliers in the market without compromising quality and durability.
More than 98.9% of customers praise our products and over 91% of our customers return to choose and recommend WIGA Tap over time.
I was more than pleased with the excellent service I have received. Before order, I had a happy communication with the supplier, they gave many useful suggestions to help customizing the products i want. Once it is put into production, they will show me the updates. When they are shipped out, they will show the packages. Considerate service, appreciate it a lot!
As I know, water pressure testing and air pressure testing have been carried out before delivery, which is a great guarantee for the product quality. Their products are mainly made of brass, so it is durable and long-lasting over time. Love it very much and will recommend to my clients!
WIGA offer a lot of help to us at the beginning, as a new online seller, we need everything to show product quality to customer, they have studio in factory which really impressive! It saved a lot of trouble and we can start our business very quick!