If you're looking for the ultimate faucet supplier that caters to all your needs,First and foremost, quality and durability are essential when it comes to faucets.Look no further than Kaiping City Garden Sanitary Ware, a professional faucet supplier based in China. With over 15 years of experience in the industry, we have established ourselves as a trusted provider of high-quality faucets worldwide. Our commitment to excellence and customer satisfaction sets us apart from the competition.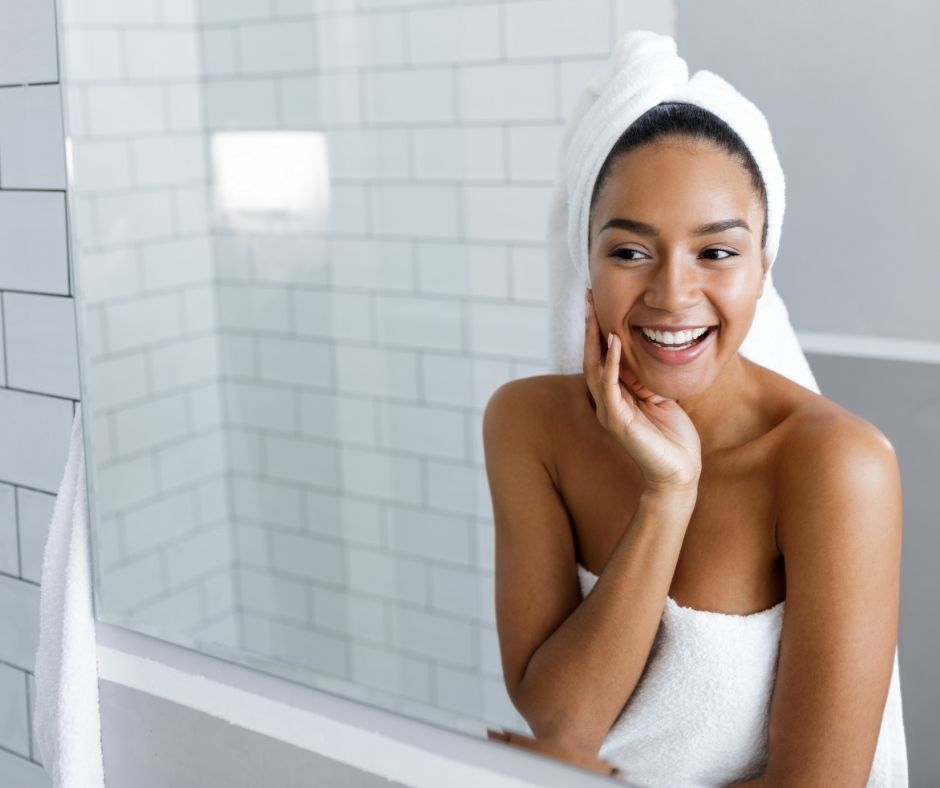 Additionally, it's important to find a supplier that offers a diverse selection of styles and designs to suit your personal preferences and the overall aesthetic of your space. Whether you're looking for modern, minimalist designs or more traditional options, a reputable supplier should have a variety of options to choose from.
At Kaiping City Garden Sanitary Ware, we take pride in our extensive range of faucet products. Whether you're looking for traditional designs or modern styles, we have a faucet to suit every taste and requirement. Our team of skilled craftsmen ensures that each faucet is crafted with precision and attention to detail, guaranteeing superior quality and durability.
In addition to our wide selection of faucets, we also offer OEM and ODM services. This means that we can customize faucets to meet your specific needs and branding requirements. Whether you're a retailer, distributor, or contractor, partnering with us allows you to offer unique and personalized faucet solutions to your customers.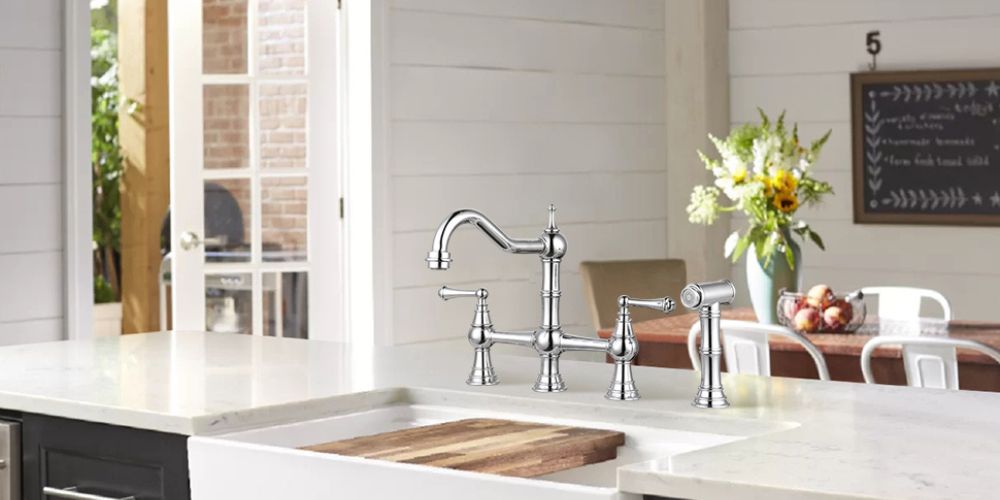 When it comes to faucet suppliers, Kaiping City Garden Sanitary Ware stands out as a reliable and experienced choice. With our diverse range of high-quality faucets and customizable options, we are confident in our ability to meet and exceed your expectations. Choose us as your faucet supplier and experience the difference that quality and expertise can make.