Upgrade your kitchen or bathroom with the Wiga Faucet, a perfect blend of style and functionality. With its sleek and modern design, this faucet will elevate the look of any space. Whether you're renovating or simply looking to enhance your current setup, the Wiga Faucet is the ideal choice.
Installing the Wiga Faucet is a breeze. With its easy installation process, you can have it up and running in no time. The package includes clear instructions and standard fittings, making the installation process hassle-free.
Built to last, the Wiga Faucet is crafted with high-quality materials, ensuring durability and long-lasting performance. Its sturdy construction guarantees years of reliable use, even with daily wear and tear.
Cleaning the Wiga Faucet is a breeze. Its smooth surface and minimalistic design make it easy to wipe clean, maintaining its sleek appearance with minimal effort. Say goodbye to stubborn stains and grime with this easy-to-clean faucet.
Upgrade your kitchen or bathroom with the Wiga Faucet and enjoy the perfect combination of style, simplicity, and easy maintenance. Experience the difference that a stylish and functional faucet can make in your space. Choose Wiga for your faucet needs and elevate your decor today!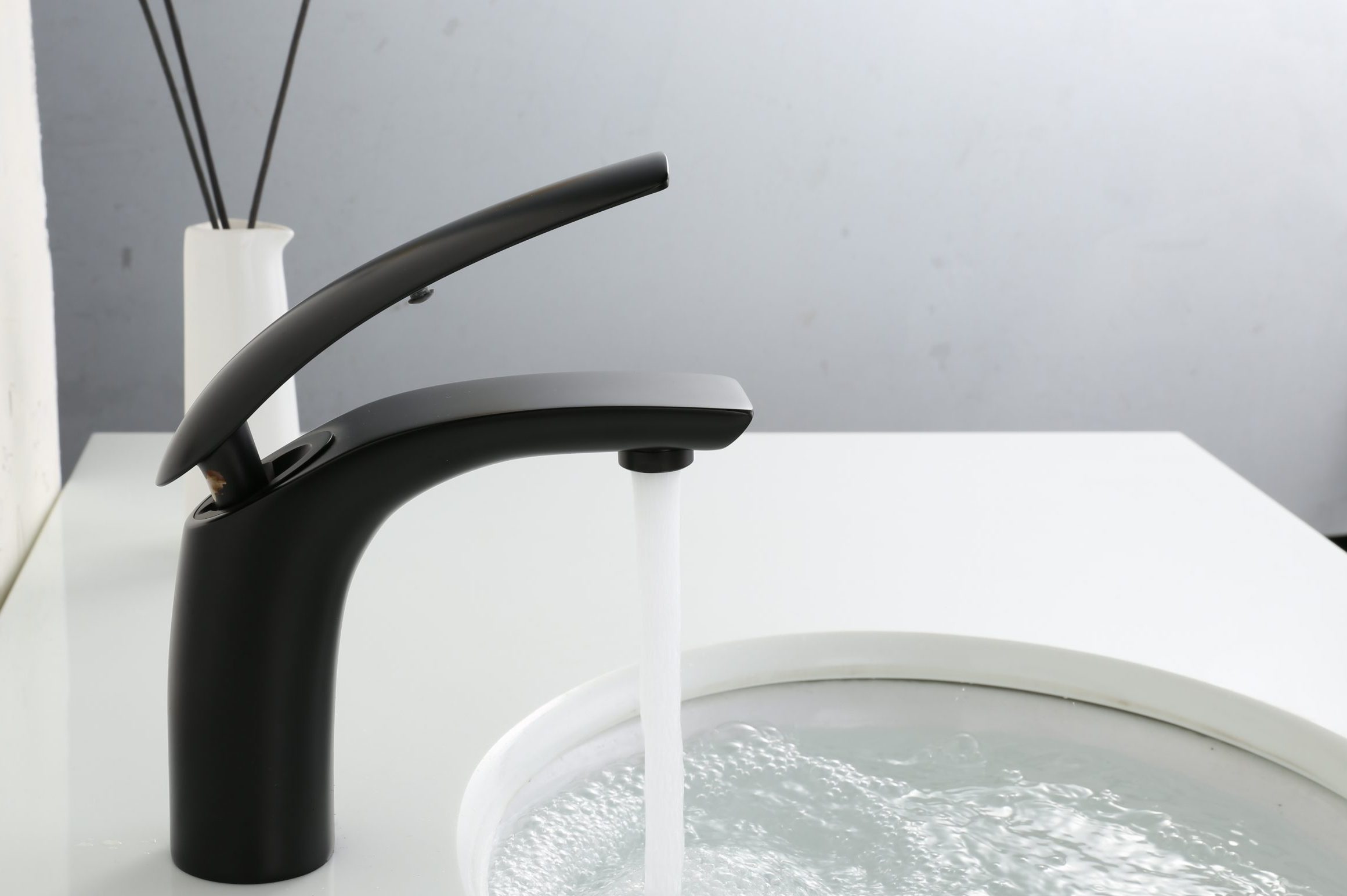 Kaiping city Garden  Sanitary Ware Co., Ltd. (Wiga brand name)  is a professional bathroom faucet manufacturer in China. Most of product material make by brass ingot ,make sure more 59% brass or no lead brass to reach customer's market requirement.Good surface finishing also very important for the fauct outlooking .Chrome plating surface like sun shinning and durable usage.A quality faucet just like  a landscape in your bathroom. Be trusted us,pleae kindly feel free to contact us if you have any question with faucet.