We always need kitchen faucet and basin faucet in our house, but actually there are differences between them if used in different places. To figure out which to apply, we need to know the differences between them and their own characteristic.
Structure of kitchen faucet and basin faucet
The basic functions of kitchen faucet and bathroom faucet are the same. However, in order to achieve easy operation, normally, the kitchen faucets are single hole, which means you only need to drill one hole in the mounting sink. Besides, the kitchen faucets are usually cambered, and the water outlets are higher, so that you can have more space to wash the dishes or vegetables. To satisfy your need for better cleaning, usually you can rotate the kitchen faucet.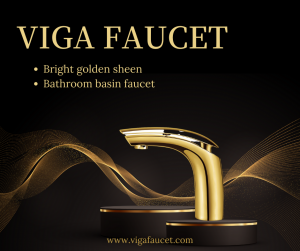 As for the bathroom faucets, people are more likely to choose lower outlets to prevent splashing water. Of course, it depends on their personal needs. Some people may want to choose higher outlets because they want to wash their hair on the basin.
Standard
When it comes to standard, there is no doubt that kitchen faucet has a higher standard because it matters to our health. What's more, due to the kitchen environment, it is not always a good idea to choose brass faucet since it could get rusty and do harm to our health. Normally, 304 stainless steel is the best material for its resistance to rust and corrosion. Also, it is free from lead or contamination of tap water, making it reassuring for people to drink water. Recently, some kitchen faucets come out with anti-calcification system and backflow preventer.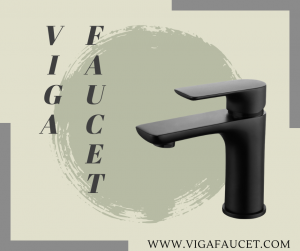 As for the bathroom faucet, there is no such high standard, so you can freely choose the faucet according to your real personal needs and budget.
Price
With a higher standard, kitchen faucet will surely cost you more. Nowadays, because of the difficult processing technic, great-quality stainless steel faucet will be of higher prices. If you have a limited budget and have to settle for second best, you can choose well-plated brass faucet.
Here are the differences between kitchen faucet and bathroom faucet. Remember, the best faucet is what fits you best.