Some people said why good faucet is so expensive ? Let's go into the faucet factory ,and explore the reasons.
High-Quality Materials:
Nowdays,The common materials for faucets in the market include: stainless steel, full plastic, brass, zinc alloy, and other categories.Good faucets are often made with premium materials such as solid brass or stainless steel,Brass is the most common material used in faucet manufacturing.which are more durable and resistant to corrosion. These materials ensure that the faucet lasts longer and performs better, but they can drive up the cost. It is made from internationally standard H59/H62 copper, and gravity casting is done using steel molds. The wall thickness is uniform, usually ranging from 2.5 to 3.0 millimeters. Faucets made of brass are characterized by their non-rust properties, durability, resistance to oxidation, and bactericidal effects on water.Not only the body material ,but also the cartridge,hose,connector part and areator. Good quality small part build a good and long life useage faucet.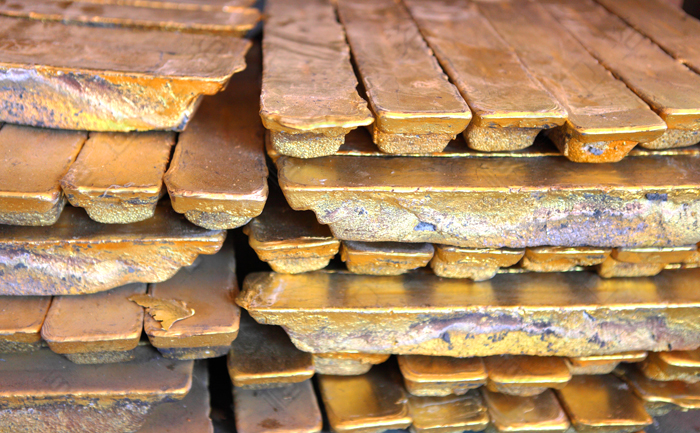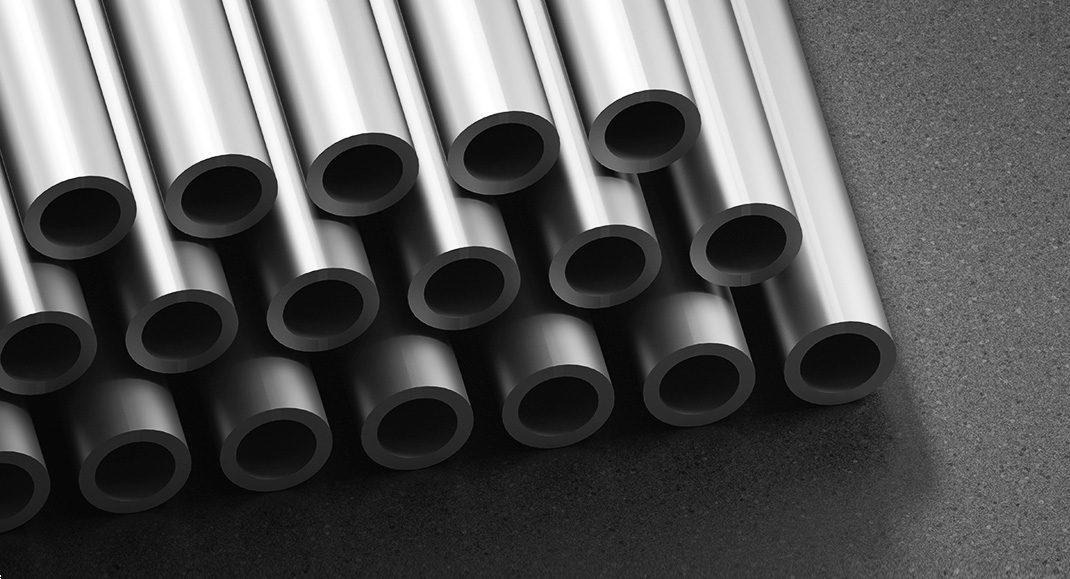 Advanced Technology: 
Some high-end faucets come with innovative features like touchless operation, temperature control, or water-saving mechanisms. The research, development, and implementation of such technologies can contribute to the higher price tag.
Superior Craftsmanship:
Expensive faucets are often handcrafted or meticulously engineered to ensure flawless functionality and a visually appealing design. The attention to detail, precision manufacturing, and craftsmanship involved in creating these faucets can add to their cost.
Extended Warranty and Customer Support: 
Some expensive faucets come with extended warranty periods and exceptional customer support. The added costs associated with providing these services can contribute to the overall price.While the initial investment in a good faucet might be higher, it often pays off in the long run due to their durability, performance, and reliability. However, it's essential to consider your budget and requirements when choosing a faucet to strike a balance between quality and affordability.
Here we recommend you Kaiping City Garden Sanitary Ware Co.,Ltd. We have more than 15 years  professional manufacture faucet  and sanitary wareexperiences, The company not only get the ISO9001 quality system approvaled ,but also CUPC & NSF certified. We use good quality material to make sure the product comply with every country National standard. At the meanwhile, good quality makes us have a excellent overseas reputation . Clike here to contact us.