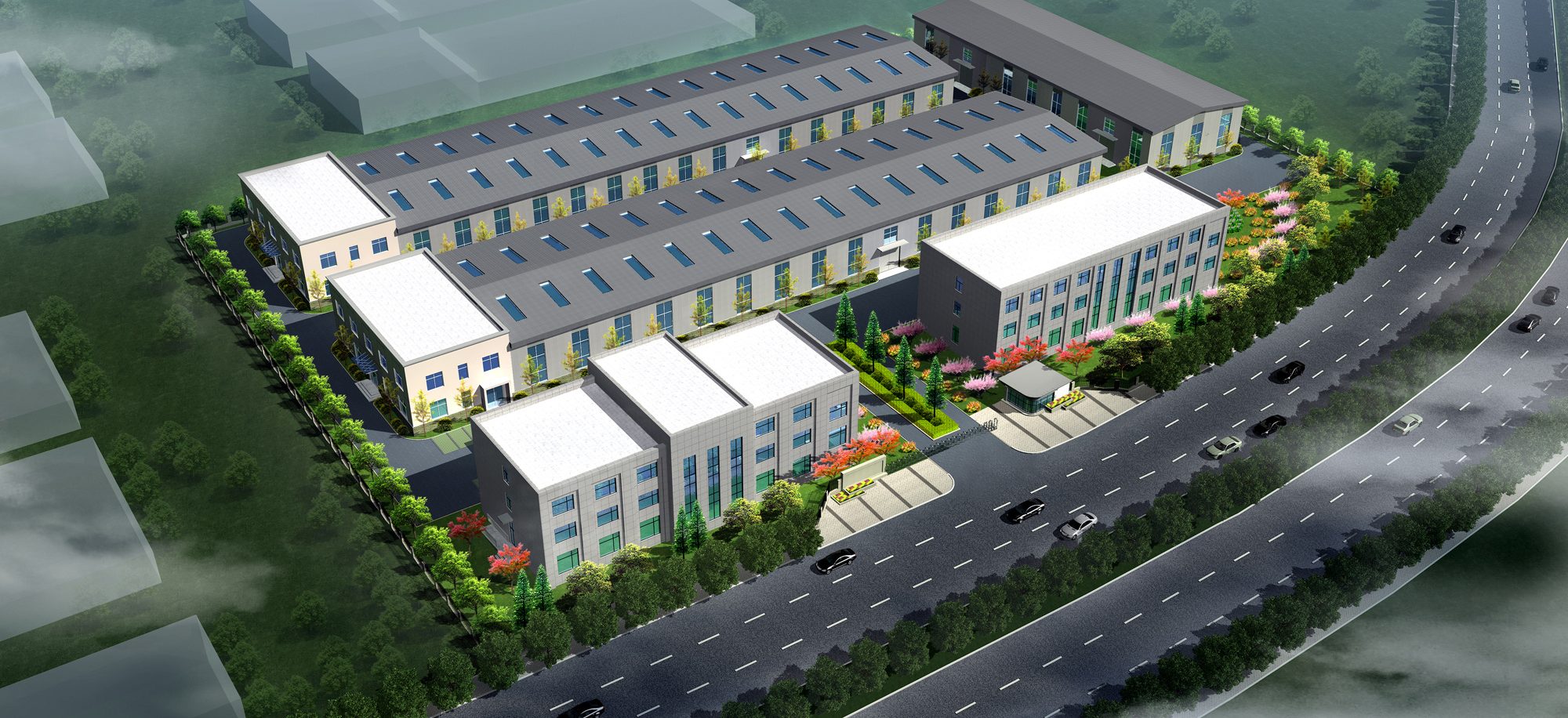 Selecting a good faucet factory involves several important factors, including quality control, manufacturing capability,certification, and after-sales service. Here's a detailed guideline:
Quality Control: The factory must have a good quality control system in place. This includes standardized proceduresfor materials used, manufacturing processes, and final product inspections. Some factories may have third-party quality control certifications, which add extra trust.Manufacturing Capability: The factory's production capacity must align with your needs. This involves not just the quantity, but also the variety of products they can make. They should also have the ability to introduce new technology and designs, showing their adaptability to market changes.
Certifications: Look for factories that have industry relevant certifications such as ISO, CE, or other regional specific certifications. This is a testament to their commitment to industry standards and customer safety.
Reputation: Research the reputation of the factory. Seek out customer reviews, industry reputation, and any awards or recognitions the factory may have received.
After-sales Service: A reliable factory should provide comprehensive after-sales service, including warranty, replacement parts availability, and responsive customer service.
Sustainability: Consider if the factory follows sustainable practices. This can include environmentally friendly manufacturing processes, efficient use of resources, and responsible waste management.
Pricing: While it's important to get a good deal, the lowest price isn't always the best choice. It's crucial to consider all the factors above when assessing if the pricing is fair.
Visit in Person: If possible, visit the factory in person or have a trusted associate do it. This allows you to check the actual conditions of the factory and meet the team behind it.Remember, take your time in evaluating different factories and don't rush into a decision. This is an important step that will impact the quality of your products and your business's reputation.
Kaiping City Garden Sanitary Ware Co.,Ltd. have more than 15 years  professional manufacture faucet  and sanitary ware experiences, The company not only get the ISO9001 quality system approvaled ,but also CUPC & NSF certified. At the meanwhile, good quality makes us have a excellent overseas reputation . Clike here to contact us.