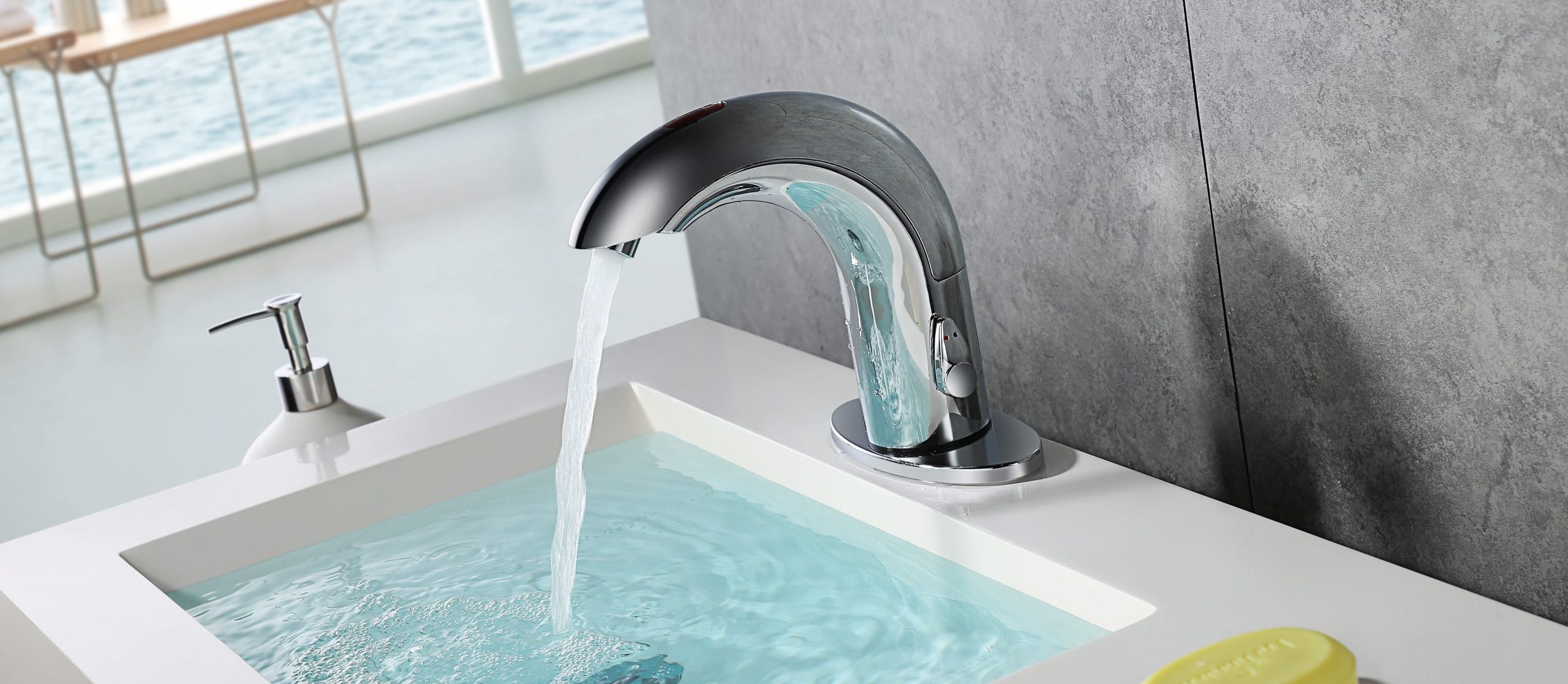 The faucet plate, also known as the escutcheon, is an essential component of a faucet. Its main purpose is to cover the holes in the sink or countertop and provide a seamless, finished look. Let's explore the different aspects of a faucet plate.  In this article, we will dive into the world of faucet deck plates and discover their purpose, benefits, and how they can enhance your overall faucet installation experience.
1.What is a Faucet Deck Plate and Why is it Important?
In the realm of faucets, a deck plate refers to a metal or plastic plate that is designed to cover the mounting holes on a sink. Its main purpose is to provide a clean and streamlined appearance by concealing any unused holes that may be present on the sink surface. That would be more clean and good looking .
2.Understanding the Functionality of a Faucet Deck Plate
A faucet deck plate serves a practical purpose, especially when you have a sink with multiple pre-drilled holes. By installing a deck plate, you can easily cover a three-hole sink into a single-hole installation. This allows you the flexibility to choose a single-handle faucet, giving your sink a more modern and streamlined aesthetic.That make you have more faucet style choice.
3.Choosing the Right Faucet Plate for Your Needs
 When selecting a faucet deck plate, there are a few factors to consider:
Size: Ensure that the deck plate you choose matches the size of your sink and the number of pre-drilled holes. Measure the distance between the holes to ensure a proper fit.
Material: Faucet deck plates are normallymade from metal or plastic. Consider the durability and aesthetic appeal of each material to find the right match for your sink and faucet.
Finish: Coordinate the finish of the deckplate with the faucet and other fixtures in your kitchen or bathroom. Popular finishes include chrome, brushed nickel, and bronze.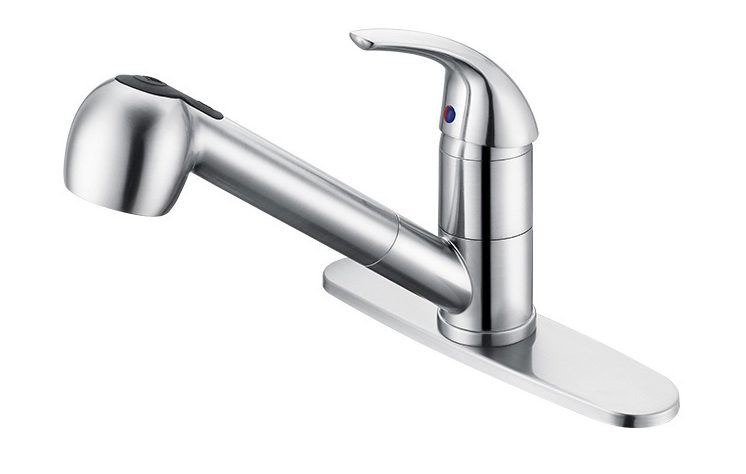 A faucet plate is an essential accessory that not only enhances the appearance of your sink but also provides practical benefits. By understanding its purpose and functionality, you can make an informed decision when choosing a deck plate that suits your needs. A  faucet deck plate can be a valuable addition to your faucet installation.
Kaiping City Garden Sanitary Ware Co.,Ltd. has more than 15 years professional manufacture  and export experiences . We have more than 60 servies modles for your choice.  Click here more product would be present.